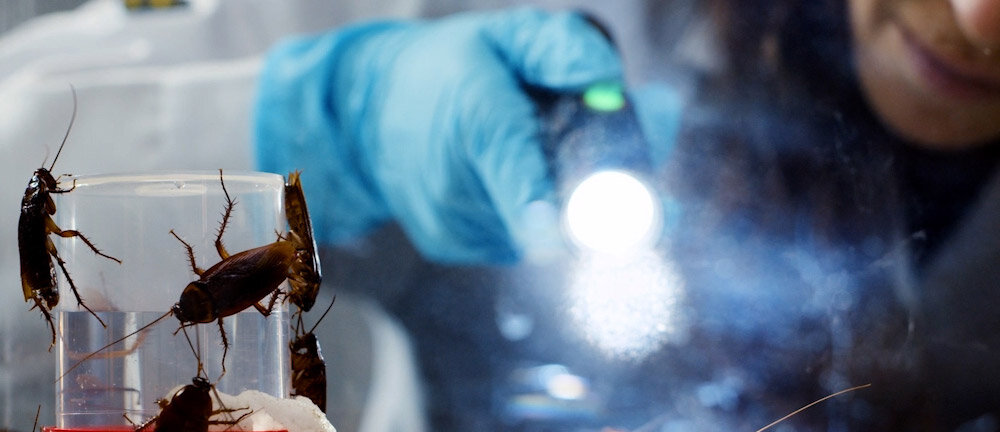 As reliable and flexible partners we are at your side
For over 25 years, Kwizda Agro | Biocides has been setting standards in the production of high-quality biocides for private and professional use. Our unique formulations satisfy those around the world due to their high effectiveness and environmental compatibility.
Full efficacy
Full control of pests (formulation, packaging and application)

Regulatory safe
Full BPR compliance of formulations

Green/eco portfolio
Eco-friendl/natural activities

Circular economy
Sustainable packaging, control of environmental residues
Our effectiveness has an origin
Our employees are passionate about the success of our products from inception onwards. This is where the highly specialized knowledge of our experts and their global research network comes into play. Concurrently, we can study the full life cycle of insects in our in-house insectarium at our production sites. This enables us to integrate our control solutions at a very early stage of development.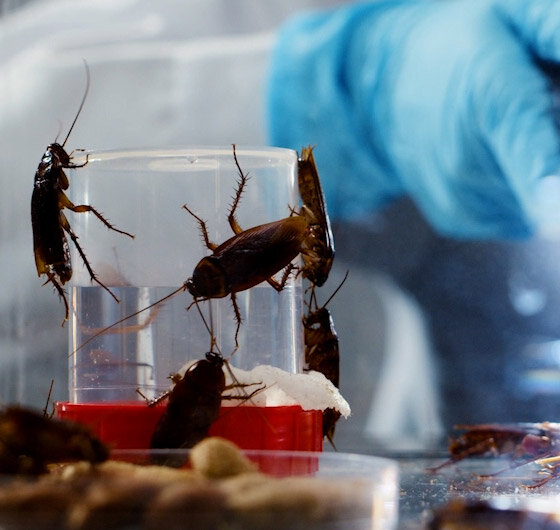 Promising future
We offer a promising infrastructure. Our entire production is subject to the strictest quality controls and can be quickly adapted to current market developments and customer requirements. This flexibility is ensured by our capable state-of-the-art equipment at our locations. In total, we have obtained more than 500 product approvals for 700 international brands in the past 25 years.
Key functions and core assets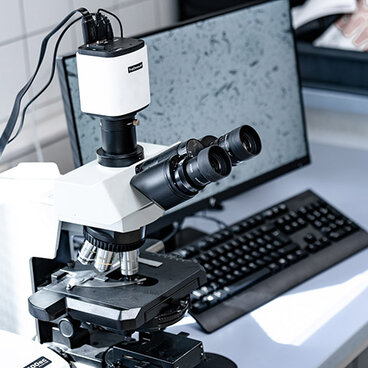 Research
AMP exclusitivy (EU 27) and notifier of new actives
Entomological expertise own insectarium and global network
New green portfolio
Development
25 years Kwizda Agro | Biocides: More than 50 biocide formulations
40 years agrochemical: High-end expertise in xomplex agro-chemical formulations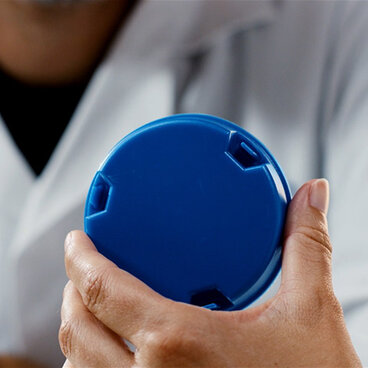 Product design
> 30 BPR applications and dose rate concepts
Packaging development: >120 packaging alternatives
Market positioning experience on international level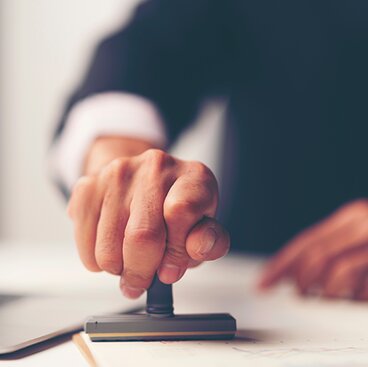 Regulatory
High BRP expertise 12 dossiers based on 4 actives submitted
>500 product registrations
>700 international labels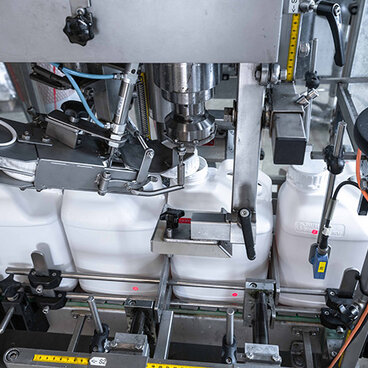 Production
Outstanding quality performance
High lead-time reaction capabilities
Multiple packaging lines
Own production facilities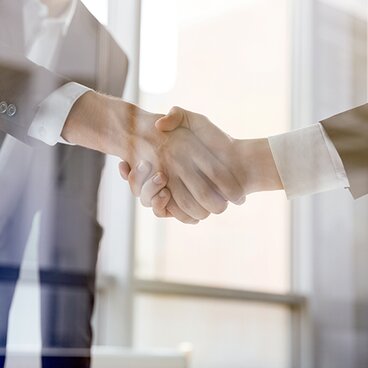 Sales
25 years market experience
More than 200 customers
Sales in 40 countries across 4 continents
Full technical support
Kwizda Agro | Biocides at a glance
Our broad network of offices and locations are located throughout Europe. We offer highly specialized know-how in the formulation, registration, and production of efficient and environmentally friendly biocides for private and professional use.
Facts and figures
25
years of market experience
500
more than 500 registrations
40
actives in more than 40 countries
Want to find out more? Contact us!