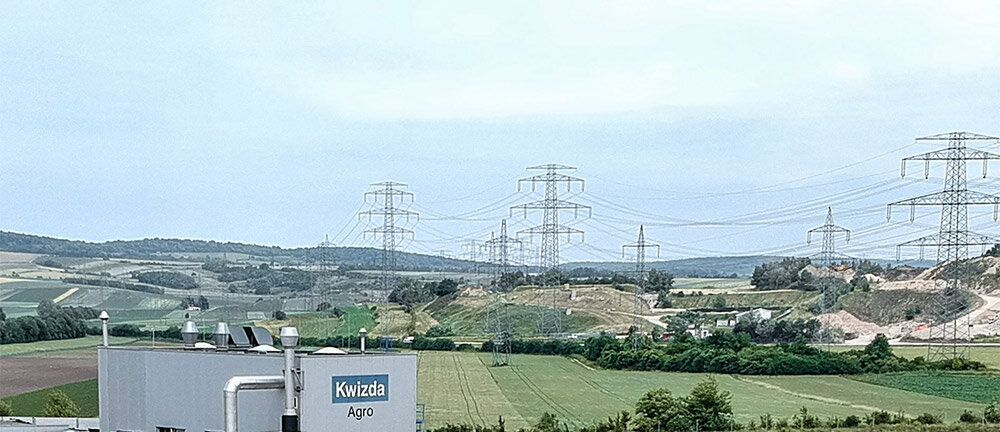 For climate-friendly agriculture and forestry in harmony with nature
For us at Kwizda Agro, it all comes down to responsible interaction with nature. After all, nature is our teacher. It serves as an example and as inspiration for new innovations. It shows us defense mechanisms, active substances and tactics for resistance that we are able to implement in plant protection.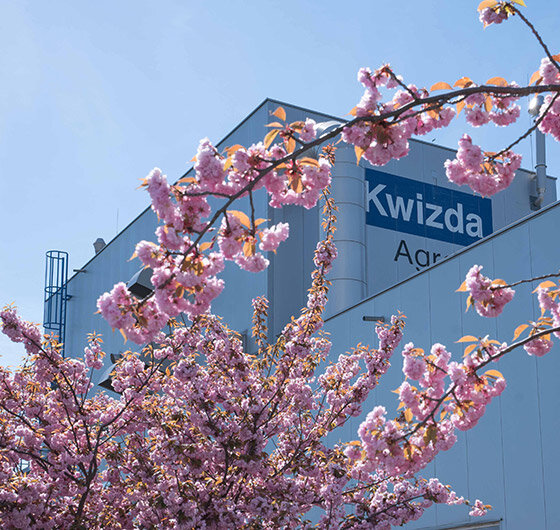 Aligned with the Green Deal
We are continuously investing in environmentally friendly production. Because we view it as our duty to leave behind not just a stable economy, but also an environment worth living in for the generations to come. Against the backdrop of the European Green Deal, we strive to achieve emission-neutral production in our plants and also put great emphasis on recycling and the conservation of resources in the area of packaging. However, our greatest contribution to a sustainable future can be found in our products. They are how we enable climate-friendly agriculture and forestry, safe and environmentally sound application and healthy gardens as a place of retreat for the whole family.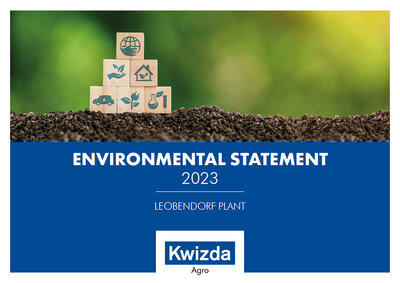 Environmental statement
We at Kwizda Agro know that quality, environmental compatibility and solidarity with people are absolutely essential prerequisites for our work to be successful. After all, as a conscientious company, regional employer and reliable partner for agriculture, commerce and consumers, we want to grow together safely. You can find out more about this in our current environmental statement 2023.
Read now
Environmental Information Act
We take transparency very seriously. This is where you can find out the latest information on Kwizda Agro in accordance with the Environmental Information Act.
Want to find out more? Contact us!