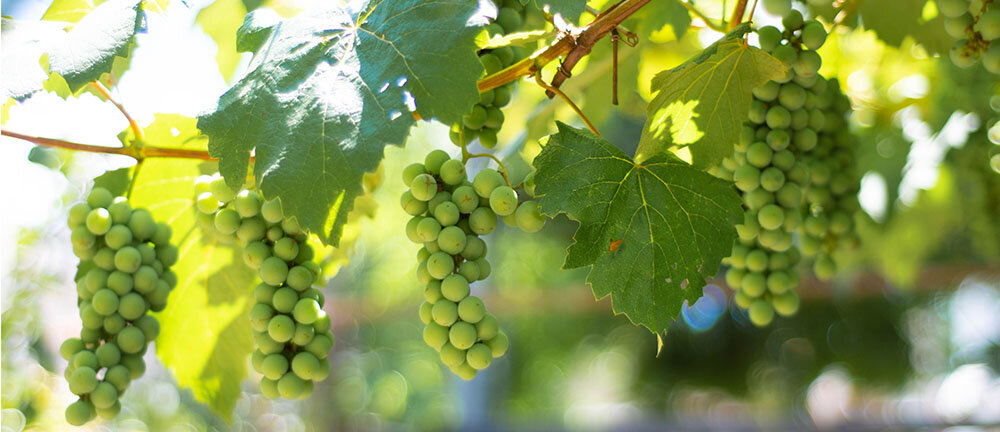 OUr Know-how in biological Plant Protection
Your powerful partner for the rapid development of innovative products
There is no question that agriculture and forestry need to become more sustainable in future. That is why Kwizda Agro is constantly investing in research and development. We create an extensive network of university and research partners who possess knowledge of and access to effective active ingredients. On top of this, we bring to the table our expertise in formulation and registration. With these partnerships, we reduce the time to market and offer our customers urgently needed innovations for current challenges.
At our research and development center, we create biological products for use in organic and conventional agriculture and forestry. This is how, over the next few years, we plan to develop and bring to market further innovative pesticides in the areas of arable crops, fruit growing, viticulture and forestry. At present, more than seven products are already in the pipeline.
Want to find out more? Contact us!