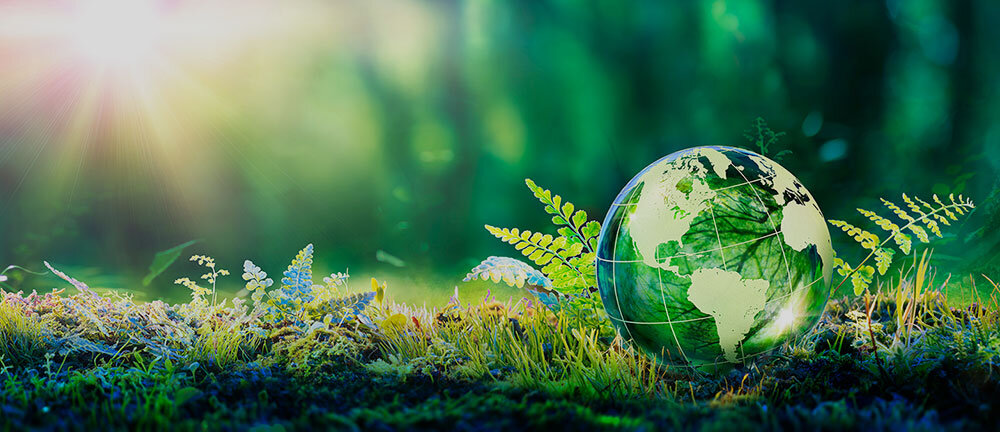 Working and growing in harmony with the environment
With its Green Deal, the EU Commission has presented strategies that outline a vision of growth based on the economy and agricultural and forestry industries being modern, sustainable, and competitive. Kwizda Agro is taking up the Green Deal objectives and sees them as an opportunity:
We are incorporating our expertise into the formulation of complex solutions, developing our own organic products according to the principles of the Green Deal, and investing in production practices that are both climate-friendly and environmentally kind.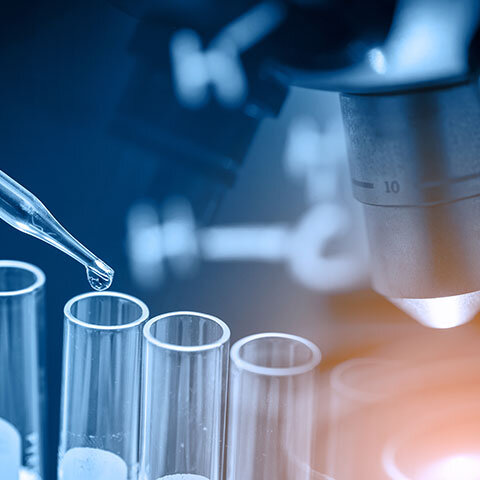 Complex formulation, simple solution
Our innovative strength is contributing to the safe and environmentally friendly use of our products. This applies regardless of whether it is conventional or organic plant protection, biocides, or tolling.
We take the utmost care in everything we do and work to consistently high standards in all areas.
Together we develop sustainable solutions for integrated plant protection
We also incorporate our expertise in formulation into the development of our own products, which are suitable for sustainable, environmentally friendly, and near-natural plant cultivation.
We rely on the power of nature: we only develop products based on micro-organisms, natural extracts, and mineral elements. This means our own products can be used in both organic and conventional crop spraying plans.
We use the power of nature for the development of our products
However, this is not a new concept here at Kwizda Agro. We've applied this awareness since our foundation back in 1926.
For example, Kwizda Agro relied on natural active ingredients during the development of Trico®, our repellent against damage caused by browsing game animals.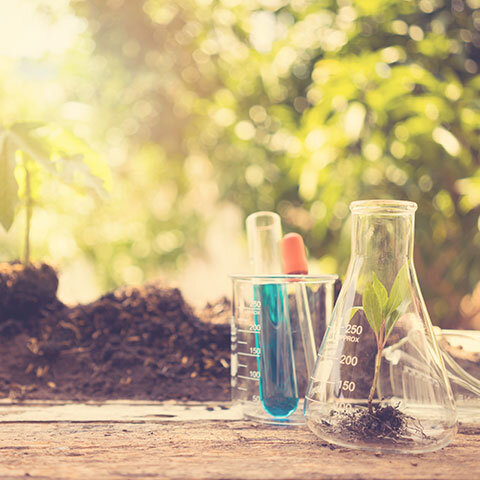 We focus on the development of in-house biologicals
Both products were developed in the New Technologies business unit, which we founded as part of our commitment to sustainability. With nature as both a model and inspiration, we support the health of plants, soil, and the environment. This is how we ensure "green plant protection": the highest possible proportion of organic solutions in all forms of cultivation, optimal interaction between a range of plant health measures, and constant optimization of crop spraying plans in terms of plant health and environmental protection.
Kwizda Agro is synonymous with modern and future-proof agriculture, operating in harmony with social requirements.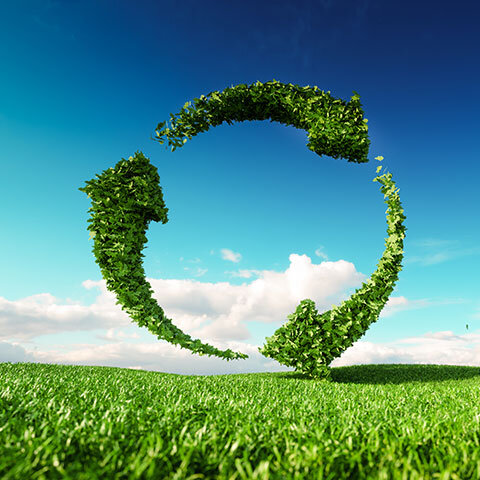 Green ideas, sustainable solutions
However, we don't just strive for "green solutions" during the research and development of products: Kwizda Agro also strives for emission-neutral production practices in its factories and uses energy from renewable resources wherever possible. We will be taking further steps towards this in the coming years.
We are also constantly searching for optimization potentials when it comes to the packaging of our products. In the field of biocides, for example, we are increasing the proportion of reused and recycled packaging, reducing our plastic use, and taking measures to generally reduce packaging.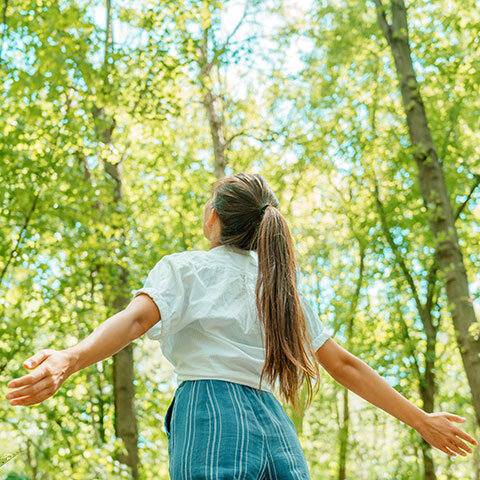 For future generations
As a family company, we see it as our responsibility to operate in such a way that future generations will be left a stable economic system as the basis for their welfare, along with an intact and livable environment. We therefore follow the objectives of the EU Commission, which is striving to make industrial production greener, digitized, and autonomous.