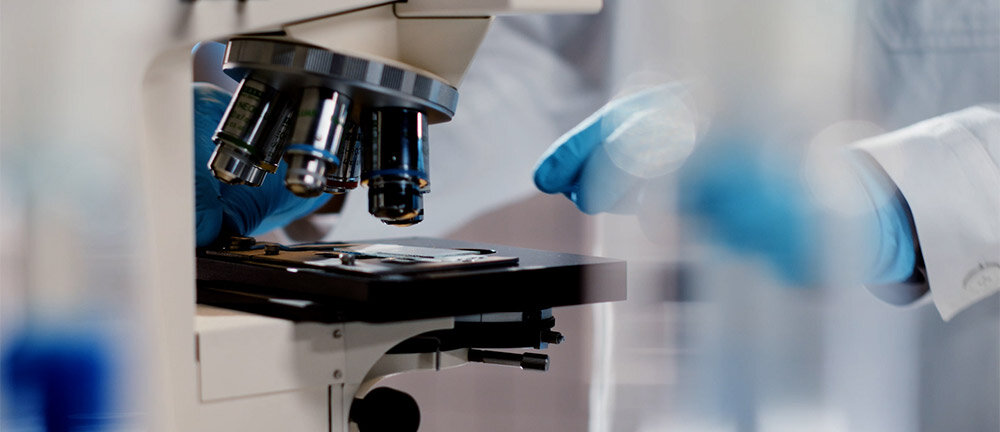 We take care of ensuring your developments are successfully approved
After successfully developing a new pesticide, manufacturers and customers instantly face another major challenge: getting approval. Particularly at a time when the legal situation is becoming ever more complex, Kwizda Agro represents clarity and certainty. Our registration experts know exactly what is needed to ensure that new products move quickly and reliably from idea to production and ultimately to store shelves.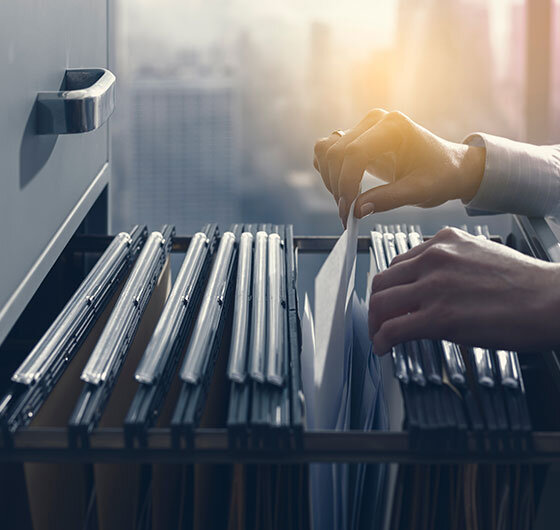 During this process, we take care of...
supporting the development team in formulating products that are suitable for approval, sustainable and effective
creating extensive data packets on the human and ecotoxicological behavior of products so as to enable evaluation by the authorities
developing a submission strategy in coordination with the authorities
applying for approvals for pesticides and biocides
a constant exchange with the authorities in the ongoing approval procedure
We are always observing the ongoing development of the statutory framework conditions so as to be able to identify issues that will be relevant in future and react rapidly to them (nano, microplastics, classification).
What is more, we also help with further developing the sales portfolio together with the license holders and partners in line with local requests (indication of gaps, emergency approvals, indication expansions), while supporting our sales partners in fulfilling national requirements for approval.
Want to find out more? Contact us!
Manager Industrial Solutions