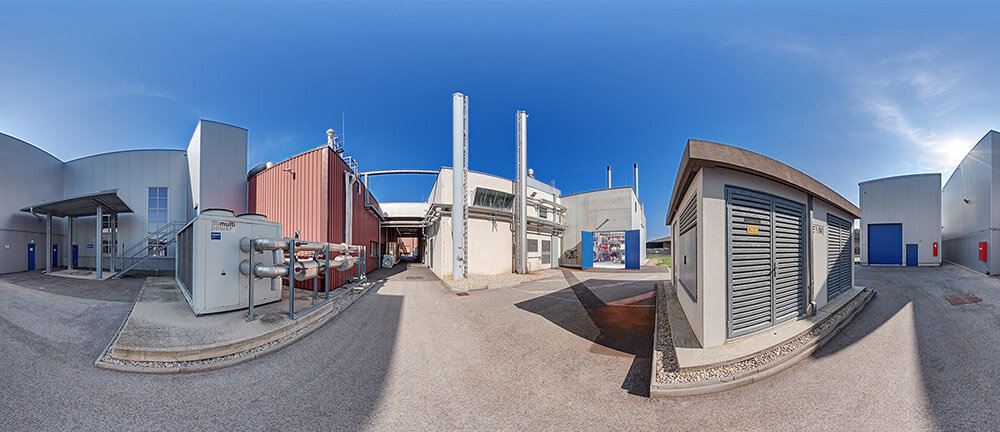 Your partner: today and tomorrow
We produce the pesticides of today and develop the solutions of tomorrow. Doing so requires not only experience, but also cutting-edge system technology in order to set new standards in plant protection as an innovative and competent partner.
Safe, environmentally friendly production
Our plant in Leobendorf is one of the most advanced in the whole of Europe. This is in part thanks to the permanent enhancement of the facilities and buildings. In the years from 2014 to 2019, a total of 24.3 million euros were invested in safety and environmental measures at Leobendorf: a cut-off wall now separates the plant from the body of groundwater and the entire sewage system was renewed. The production also underwent an overhaul: several of our production facilities were updated and fitted with high-quality safety technology. Furthermore, a unit for the formulation of liquid herbicides as well as an accompanying warehouse were installed.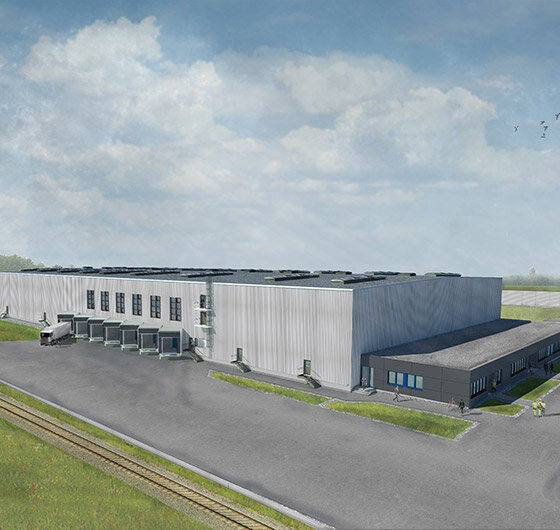 State-of-the-art warehouse technology and new production units by 2024
However, we have not been resting on our laurels. Back in 2019, we initiated another investment program to ensure that we can continue to live up to our claim – representing a reliable and competent partner for the international industry – in future. By 2024, around 41.4 million euros will be invested into the Leobendorf site. Among the new facilities being constructed are a hazardous goods store with space for up to 8,600 pallets including an office building as well as a new technology center for our development department. In addition, further updates to the plant and a new production facility for liquid formulations are also planned. The new hazardous goods store will be equipped with the very latest safety technology, meaning that Kwizda Agro will also be setting new standards in this area, with the commission expected to take place in the year 2024.
Before then, there's still plenty to be done.
For alongside the renovations in production, the already existing cut-off wall in the west section of the plant premises will also be extended for the new hazardous goods store to be constructed.
The investment program in numbers
Join in live on the action!
Our webcam shows the current construction projects taking place at the Leobendorf location. With our investment program, we are securing the future of modern pesticide production in Austria and laying the foundation for new innovations from Kwizda Agro.
Take a look at the monthly progress!
Want to find out more? Contact us!