At our laboratories and test facilities, knowledge of nature becomes the product
The goal of our agronomists, entomologists, biologists and microbiologists is to optimize the effectiveness, user-friendliness and user safety of our formulations through tests and ongoing enhancement. To this end, we collaborate with university research institutes throughout Europe in our search for new biogenic principles of effect.
For the sake of the environment, our product developments are focused on gentle, natural active substances such as natural plant extracts, fungal spores, yeast extracts or natural pyrethrum.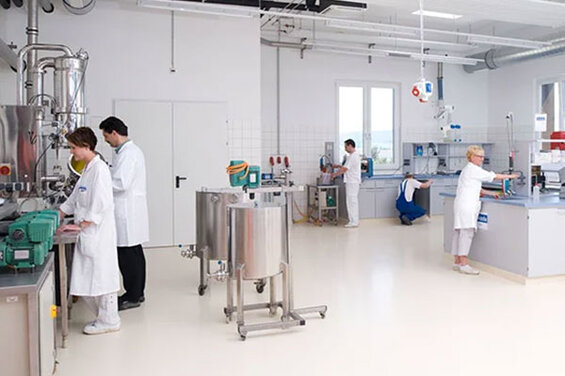 Cutting-edge equipment for top results
In close cooperation with the formula development team, we test new products to ensure they are effective. For this purpose, we have access to our own in-house microbiological lab, an insectarium, mordant lab as well as a technical center with the corresponding machinery. This allows us to precisely analyze the biological behavior of the target organisms in response to our active substances.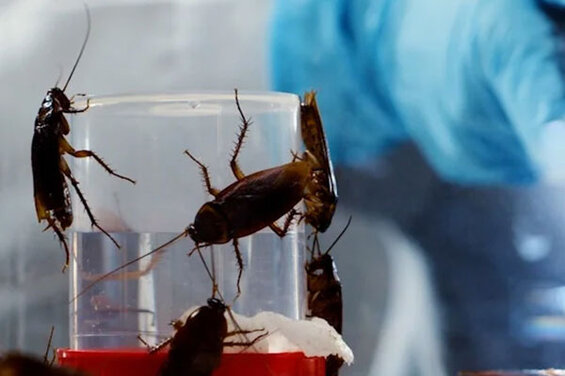 Together we develop the most innovative biocides
In our in-house insectarium, for example, we are able to carry out tests with three different species of cockroaches (Batella germanica, Blatella orientalis, Periplaneta americana), household ants (Lasius niger) as well as pot tests with larvae that live in the soil.
Biological plant protection is the future
In our microbiological lab, we work on the development of biological pesticides. Here, we set store by systemic resistance-inducing and entomopathogenic fungi and their spores (Beauveria and Trichoderma genera).
More on our topics of Development & Technology
Want to find out more?
Contact us!
Registration & Biological Development
Formulation- & Process Development
Teamlead Biological Development
Teamlead Regulatory Biocides