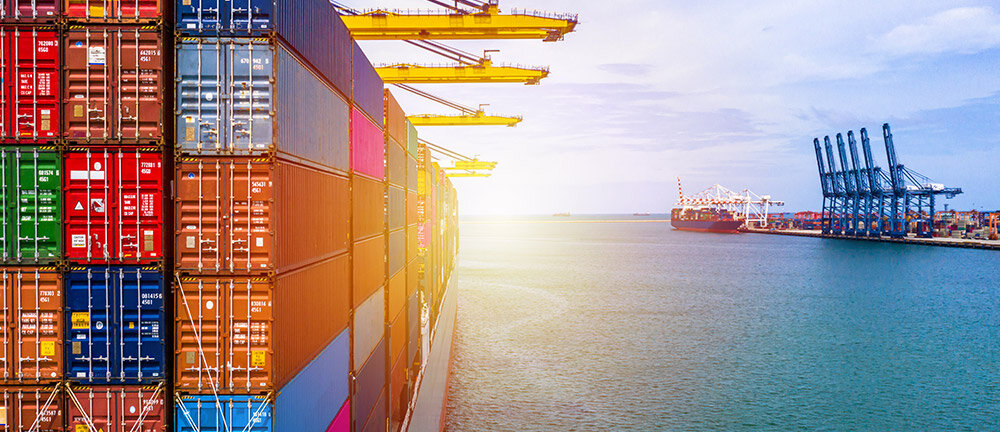 Let your worries be ours!
Depending on the needs of our customers, we can also handle the procurement of co-formulants, packaging materials, and labels. This also includes dealing with all necessary customs procedures and EU back-to-back operations.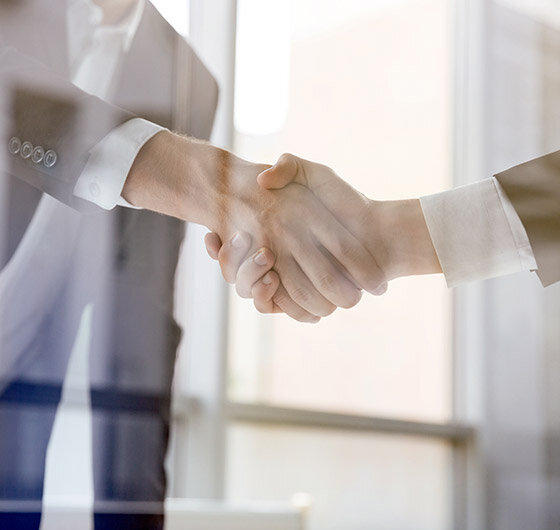 Stronger within a network
We have a strong network of industrial partners thanks to our many years of experience. This enables us to find a cost-efficient and reliable source, even for complex and specific materials.
Want to find out more? Contact us!
Manager Industrial Solutions