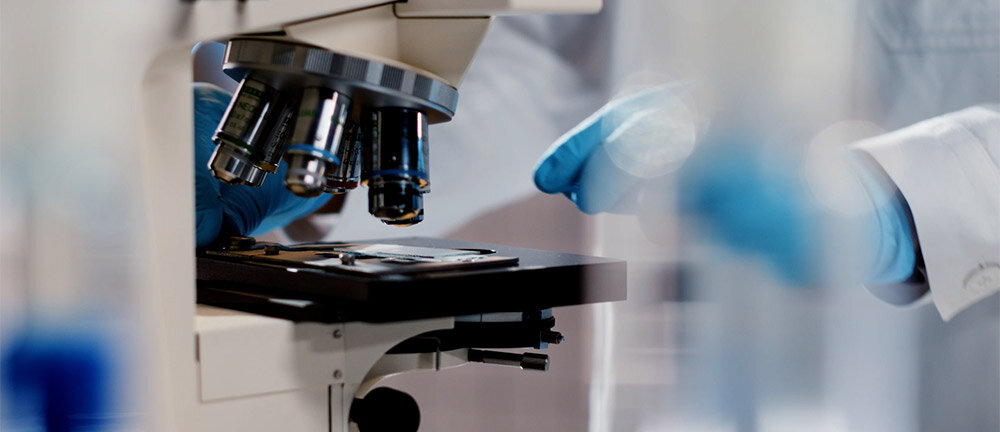 Our knowledge and skills for innovative plant protection solutions
We're committed to our customers' success from the very first minute of the development process. Our experts will support you with formulation design, feasibility studies, and optimizing the manufacturing processes. We work closely with the customer's project team so that we can ensure a quick and successful transition from the test phase to the industrial scale-up.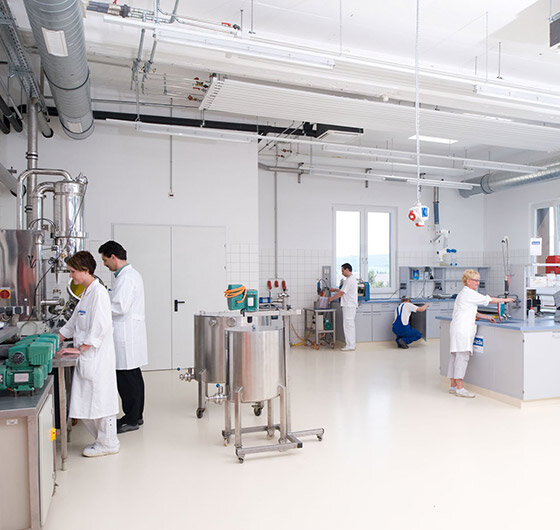 State-of-the-art production facilities for your products
Our infrastructure forms the basis for successful projects. Our technological center has pilot facilities for fluidized bed granulation, all relevant types of liquid formulations and microencapsulation technology. As well as development work, we also supply laboratory-scale materials for greenhouse and field studies, 5-batch samples for further GLP analyses, and marketing samples for product launches.
We develop innovative formulations for your application
Get an exclusive insight into our technology center – take our 360-degree tour now!
Want to find out more? Contact us!
Manager Business Unit Tolling