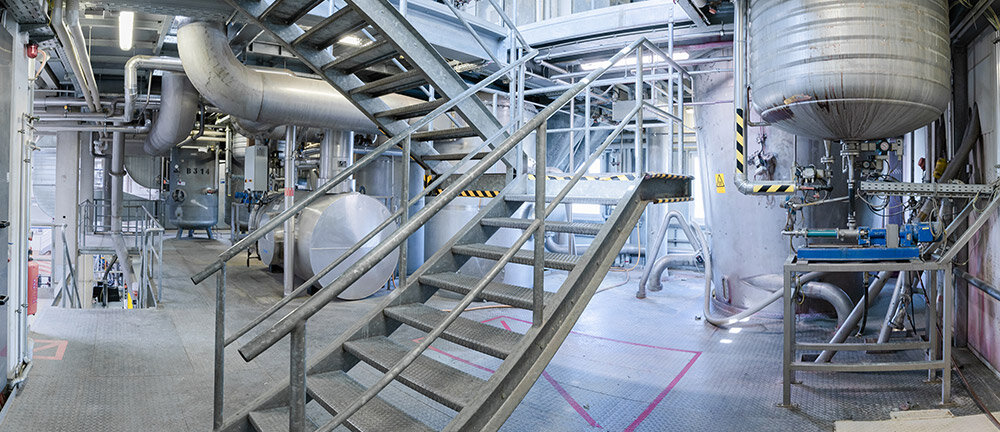 Plant health products
Today, Kwizda Agro is considered one of the most important partners of the European plant protection industry. And with good reason: we always strive for the best solution when it comes to safety, quality and the requirements of our customers.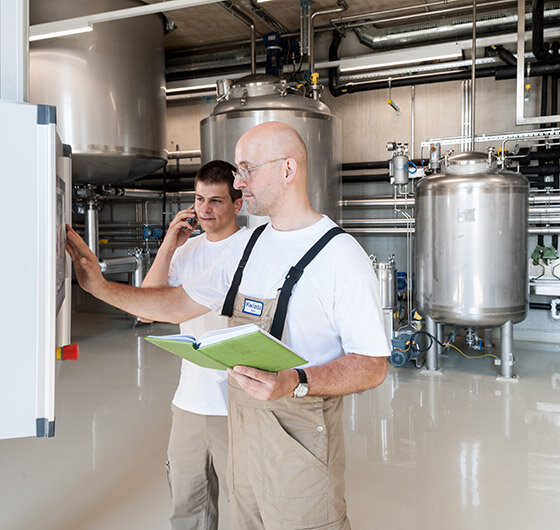 We guarantee quality and safety
And this naturally includes a well thought-out training and qualification program for our plant operators. Especially and most importantly when it comes to safety, quality, prevention of cross-contamination, and protection of our environment. The flexibility and responsiveness required in today's market environment is not just a buzzword to us. It is an integral component of our corporate culture. Our production facilities work in line with our customers' needs. We work quickly and flexibly. All our production facilities are designed to provide the quantities required by our customers – from market launch to major campaigns for well-known, global products.
The heart of our production site in Austria
Get an exclusive insight into the plant Leobendorf – take our 360-degree tour now!
Want to find out more? Contact us!
Manager Industrial Solutions