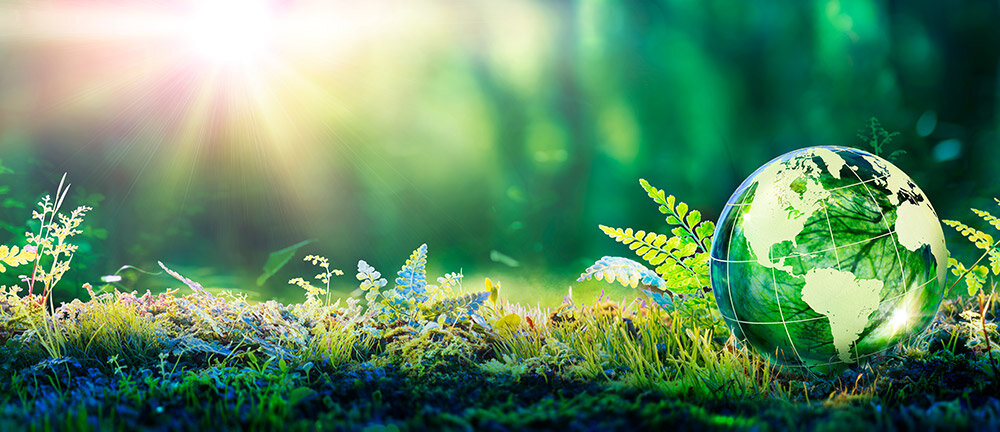 We have made a commitment!
As a family company, we act with a view to the long term. This entails a conscientious and respectful interaction not only with resources, but also with our employees, customers and partners. Getting down to specifics, we have built our corporate philosophy upon six essential principles.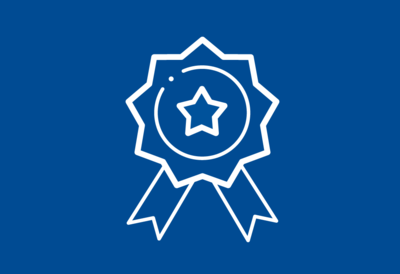 The customer's wish is our command
We work with passion to produce the best results for our customers. In addition to the highest level of quality, we also ensure that our products work in harmony with nature and the environment.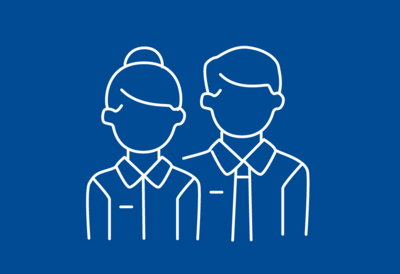 We create long-term jobs
Our success is rooted in the performance of our employees. In order to secure high-quality jobs long-term, we offer numerous opportunities for development and qualification based on interests.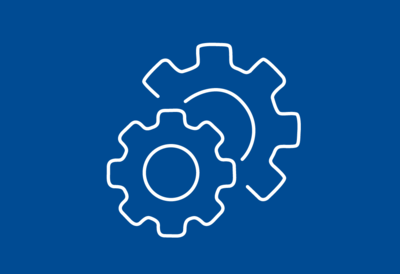 We pull together with our partners
To achieve optimum results for our customers, we are always on the lookout for reliable and competent partners. This is why we set store by transparency and mutual support in our long-term partnerships.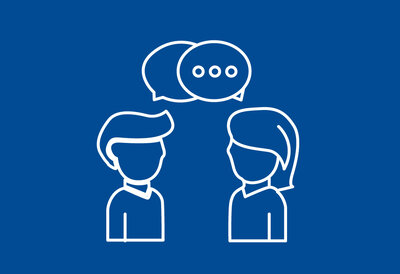 We follow the law
We always keep an eye on current legislation and lead the way by example. Against the backdrop of the complex, continuously evolving legal situation in our industry, Kwizda Agro ensures the full legal conformity of all its activities.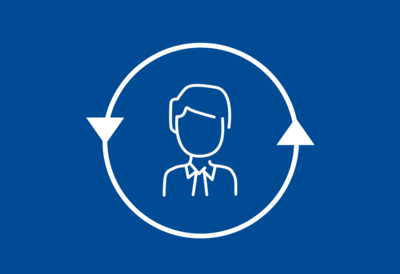 Integrated management is the driving force behind our development
Since 2015, we have been using integrated management systems in order to ensure our continuous development. This is how we are able to design our internal processes, services and products so they are of the highest quality and maximum efficiency.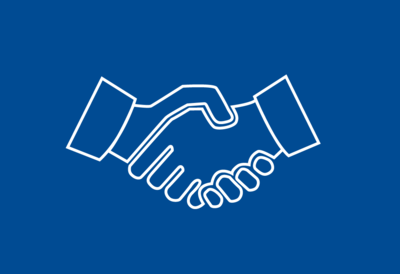 You can rely on us
We implement our extensive know-how to bring the most innovative product solutions to the market. In everything we do, we see ourselves first and foremost as a responsible partner that our customers and stakeholders can rely on wholeheartedly in every situation.
Want to find out more? Contact us!