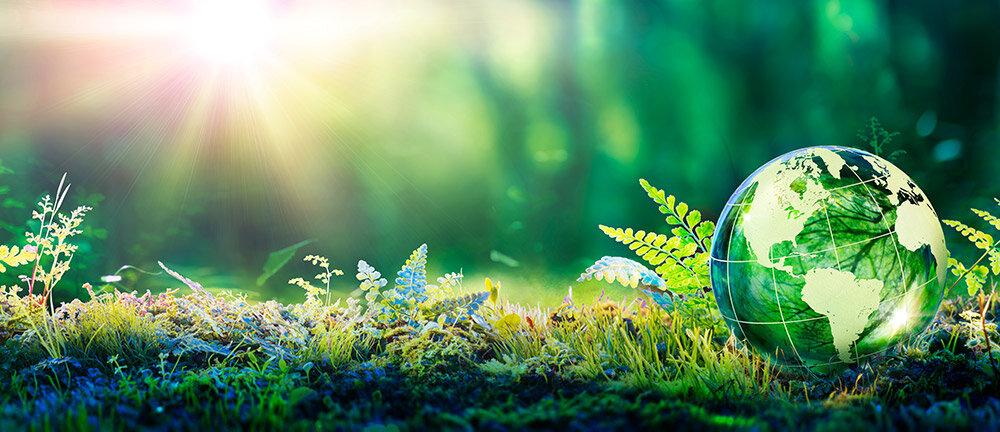 Corporate Policy of Kwizda Agro GmbH
The management of Kwizda Agro GmbH and the heads of the Tolling division manage the area of operations in accordance with the principles of an integrated management system
The Leobendorf plant is certified in accordance with the following systems:
§ ISO 9001:2015 (Quality Management)
§ ISO 14001:2015 (Environmental management)
§ ISO 45001:2018 (Occupational Health & Safety
§ EMAS (EU Eco-Management and Audit Scheme)
Principles for Our Corporate Policy
Long-term, responsible corporate action represents a major part of our corporate philosophy, which is why we have set the following principles for our corporate policy: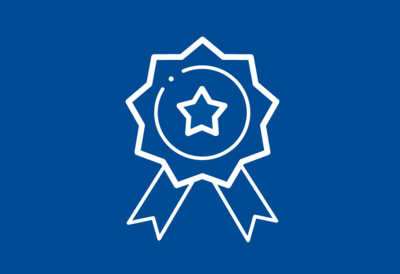 We satisfy the needs of our customers.
We produce high-quality products.
We guarantee environmentally friendly production.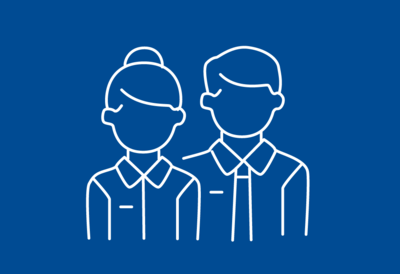 We offer ongoing training and excellent conditions for career development for our employees.
Through regular training, we make our employees more aware of aspects relating to safety and the environment and work together to make accident prevention a priority.
We protect the soil, air, and water through the careful handling of
hazardous substances and our extensive technical efforts.
We make resources available to ensure safe and healthy working
condition.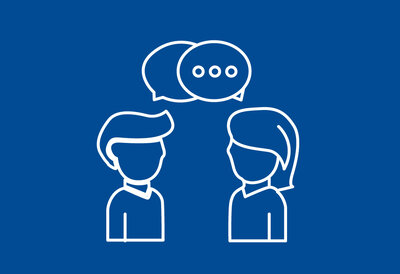 We are in constant communication with our external
stakeholders.
We ensure we are compliant with legal requirements.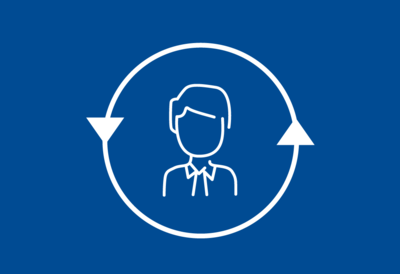 We use our integrated management systems to continuously
improve our performance in the areas of quality, environment,
and safety.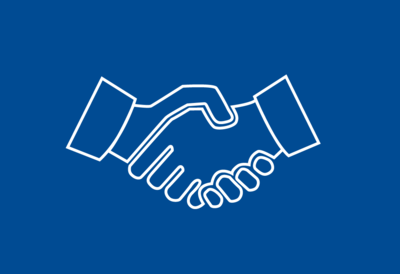 We create long-term jobs.
We strive for long-standing partnerships and maintain a
transparent approach.
We act responsibly and see ourselves as a reliable partner.
Want to find out more? Contact us!