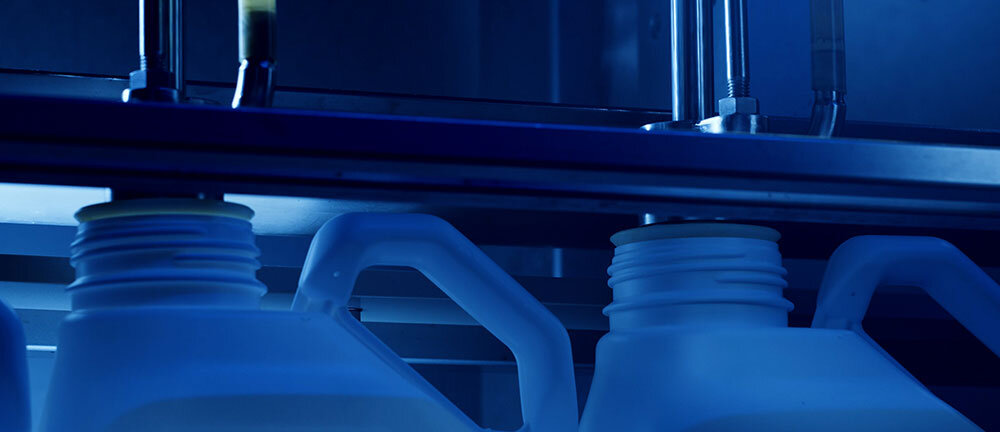 Your first choice for complex and high-quality formulations
When it comes to contract manufacturing, we combine our own requirements with those of our customers to create the best possible solution on the market. Two of the key factors here are our knowledge of fluidized bed granulation and our microencapsulation technology. These are two areas, for which Kwizda Agro is valued within the industry.
Competence center for intelligent plant protection
Kwizda Agro has been producing pesticides in the Lower Austrian town of Leobendorf since 1979. Over the decades, it has become one of the most modern and innovative production sites in Europe. Today, around 10,000 tons of pesticides are produced here each year, before being supplied all over the world.
Formulation varieties
51%
liquids
EW, EC, SC, CS, FS, CL, ZC
Want to find out more? Contact us!
Manager Industrial Solutions