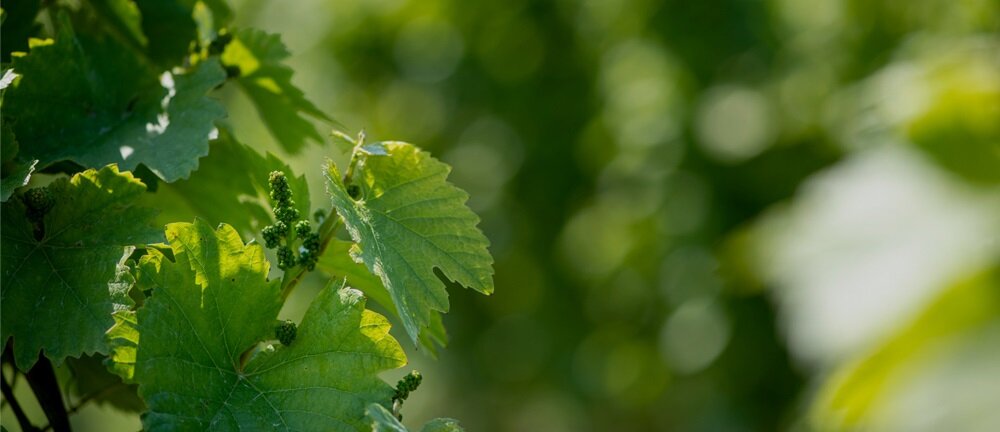 Comprehensive solutions enable added value for our customers
We support sustainable agriculture that produces efficiently and flexibly. With this in mind, we continuously survey biological crop protection products and integrate them into our portfolio when deemed fit. Our focus lies in proven efficacy, sustainability, product stability, product quality and ease of use.
This allows us to proactively offer our customers urgently needed solutions to combat current and future challenges.
In Austria, we serve organic farmers through a dedicated team of experts. In Hungary and Romania, we focus on integrating organic and conventional crop protection, complemented by special fertilizers and plant strengtheners, to offer comprehensive solutions.
By doing so, we ensure that our customers receive high value products and recommendations.