We protect your
property from pests
Since 1926 Kwizda Agro | Biocides has been developing, formulating, manufacturing and registering insecticides for professional and amateur use on an international level
Kwizda Agro | Biocides
Since 1926 our family-owned business has developed more than 50 individual formulations from our production sites in Austria and France, and holds over 500 registrations worldwide. We pride ourselves on delivering conscientious pest control solutions, are committed to our customers and care about the environmental residues and toxicology of all our products.
At a glance
50
formulations with 500 registrations
7
offices and 2 production sites
12
BPR dossiers based on 4 active ingredients
40
countries are provided with our biocidal solutions
The core competence of Kwizda Agro | Biocides
What defines us
Here you can find out more about the core competencies of Kwizda Agro | Biocides.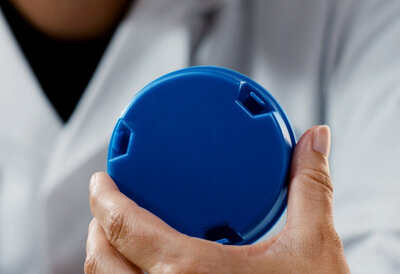 Customized services
We develop unique product solutions and accompany you from the first idea all the way to sales and distribution. Flexibility and experience are our strengths that we apply for you.
Learn more!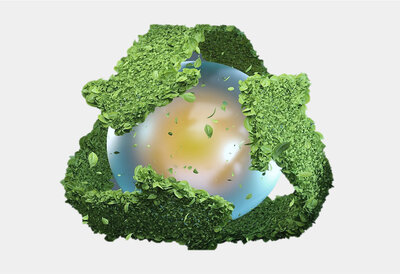 Thinking sustainably
Kwizda Agro | Biocides sets standards worldwide in the development and production of effective and environmentally friendly biocides. We apply sustainably - from research to packaging.
Learn more!
Want to find out more? Contact us!