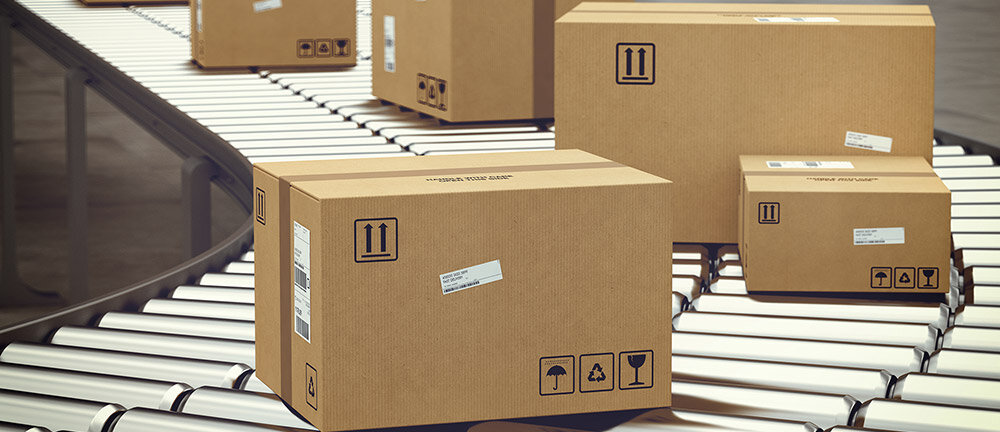 Complex packaging and labeling solutions from a single source
The requirements for packaging and labeling can be very complex and demanding, especially when products that require labeling by law are sent all over the world. We ensure that these products reliably arrive at our customers' premises in the desired format. To do this, we provide packaging of the highest quality, as well as complex packaging and labeling solutions. Our extensive network of suppliers, which is fully integrated into the value added chain and enables the best flexibility and cost efficiency, helps us with this.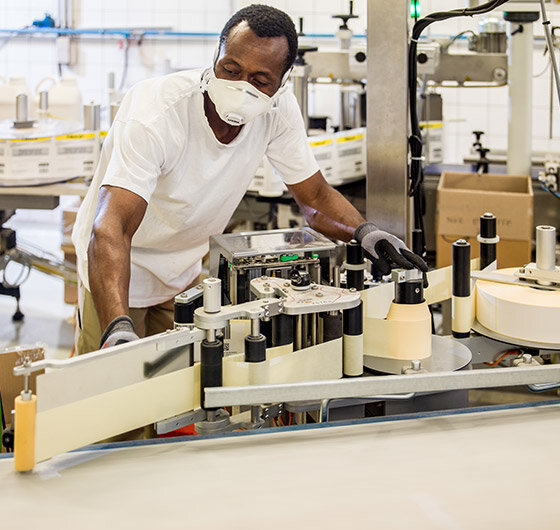 Your partner for sophisticated solutions
We are also able to meet demanding requirements, such as multi-packaging, flexible imprints with 2D barcoding, serialization, and a variety of shelf life restrictions. As with our production facilities, our packaging service is also subject to the strictest quality requirements with a clear focus on constant improvement.
Want to find out more? Contact us!
Manager Industrial Solutions