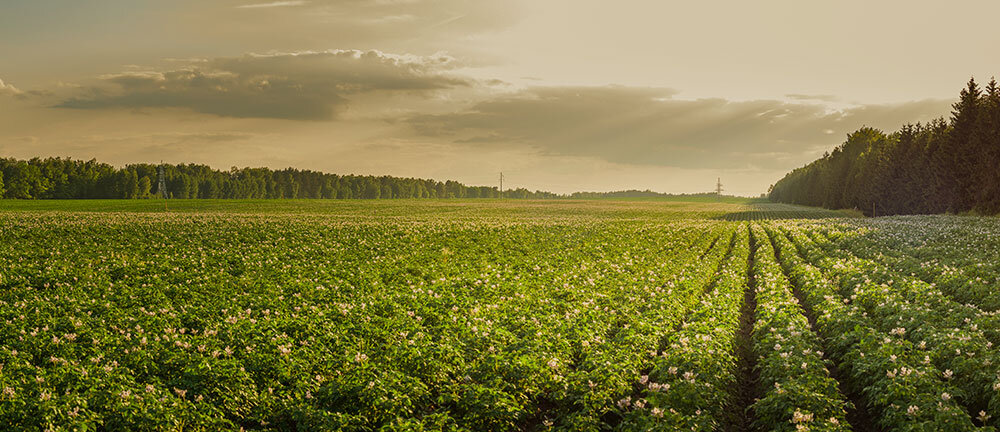 Legal notice / Information owner
Kwizda Agro GmbH
Business purpose
a) Production and distribution of chemical and chemical-technical products of all kinds, in particular agricultural chemicals such as insecticides, fungicides, herbicides, pesticides.
b) Seed treatment for the agricultural sector.
c) Acquisition, leasing, administration and exploitation of companies, participation in companies including participation as a personally liable partner as well as takeover of their management and representation, all this with the exception of banking transactions.
Chief Executive Officers: Dr. Johann F Kwizda, Ronald Hamedl
VAT identification number (UID): ATU 61445902
Company registration number: FN 58038 a
Trade register: Commercial Court of Vienna
Place of jurisdiction: Vienna
Universitätsring 6 | 1010 Vienna | Austria
Telephone: +43 5 99 77 40
E-mail: agro@kwizda-agro.at
Concept, UI Design, Frontend Development
seso media group gmbh
Implementation
CORS GmbH