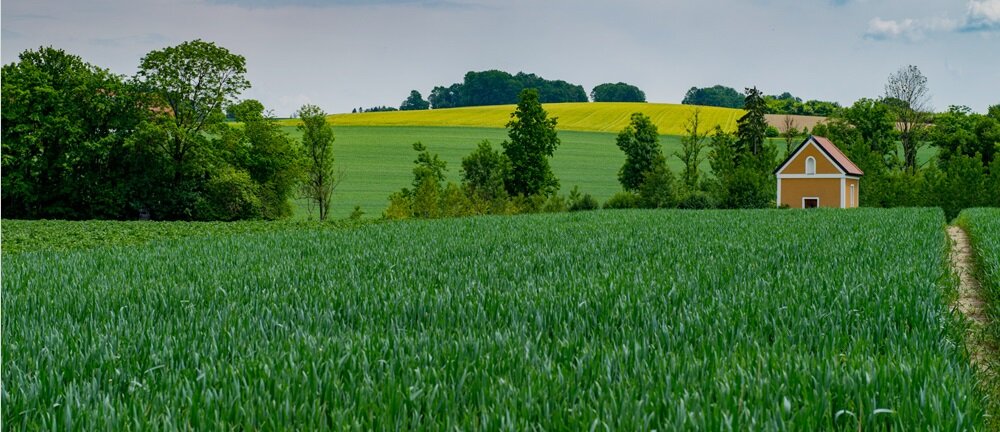 Optimal solutions for your markets
More than 130 sales, product management and marketing professionals collaborate with internal registration experts to develop optimal solutions for their respective local markets. We combine the strength of our in-house network with that of our partners in global research and development to gain leverage in the area of crop protection and plant nutrition.
Applications, modes of action and yields are tested in comprehensive trial protocols at our regional trial stations. This enables us to offer end to end solutions for field as well as specialty crops (wine, vegetables, fruits). Biological crop protection is becoming increasingly important, such that we have deliberately established a pioneering role in this area within our footprint.
In terms of size and level of expertise, our sales teams are leaders in their respective markets. Alongside our strong local network, they ensure that innovations derived from international research are tailored to fit regional needs.
Our expertise, experience and market knowledge as a family-owned company with over 90 years of experience, coupled with direct access to research and product development, guarantee the best support for more than 10,000 growers in our markets.

HIGHLY SPECIALIZED
Crop experts, agricultural competence, in-depth knowledge of regional needs

DEMAND
Creating demand directly on farm level

COLLABORATION
Many years of close collaboration with wholesalers, retailers and farmers
Key functions and core assets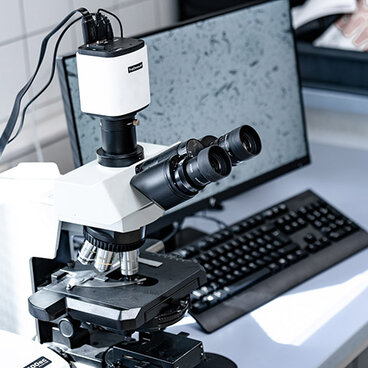 PRODUCT DEVELOPMENT
Innovative and complex formulations
Best-in-class research facilities
Extensive international network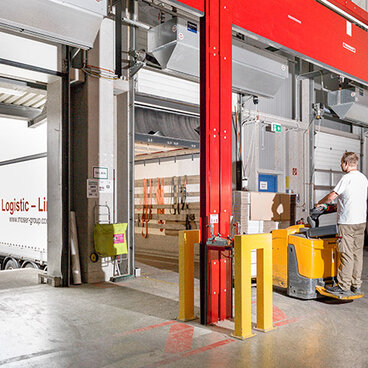 MANUFACTURING & LOGISTICS
Production of all major formulations
Rigorous quality assurance
Constant plant optimization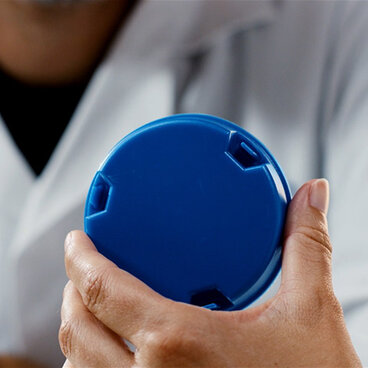 MARKETING & SALES
Profound market knowledge
Professional marketing and pricing policy
Close relationship to "decision makers"