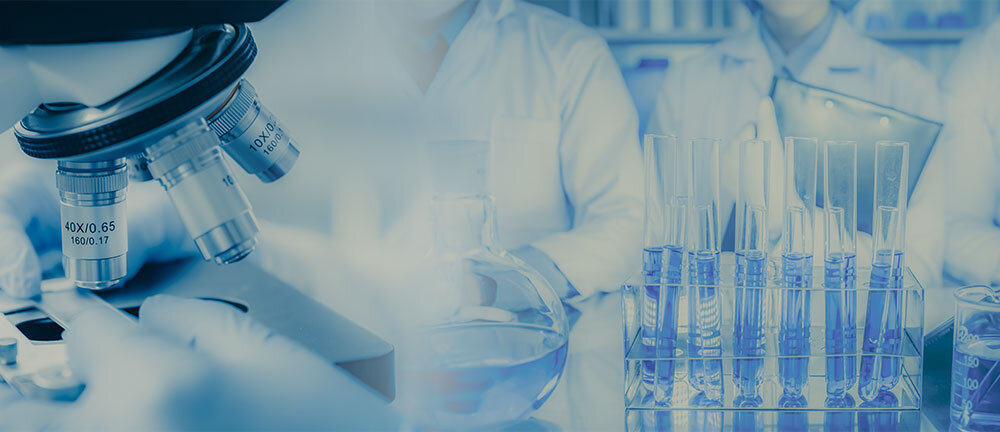 Dedicated to the future of plant protection every single day
The future holds countless new challenges. This is why our experts are constantly working on developing better and more environmentally friendly plant protection solutions. Many of these innovations are not yet on the market, but instead are being developed in our labs as the pesticides of tomorrow.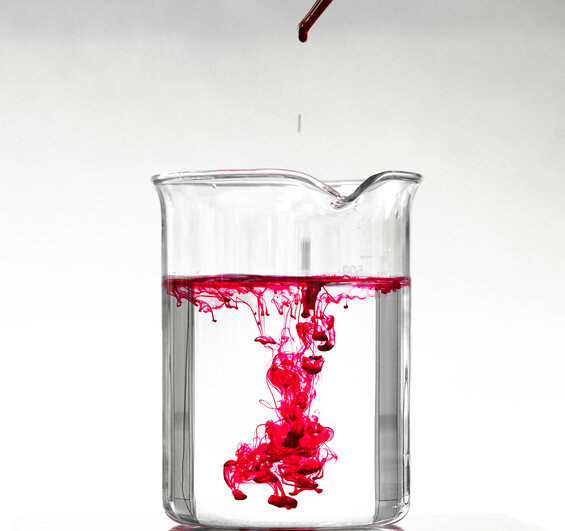 Development of innovative and complex formulations
At present, this includes a whole series of new products from the area of repellents, bioinsecticides, biofungicides and synergists. These new launches are planned for the coming four to eight years, depending on when approval is granted by the EU authorities.
At the same time, we are also working intensively on the market introduction of multiple pesticides in the area of repellents, which will be used abroad. This means that we will continue to provide solutions to a wide range of future challenges in agriculture and forestry.
Want to find out more?
Contact us!
Registration & Biological Development
Formulation- & Process Development
Teamlead Biological Development
Teamlead Regulatory Biocides