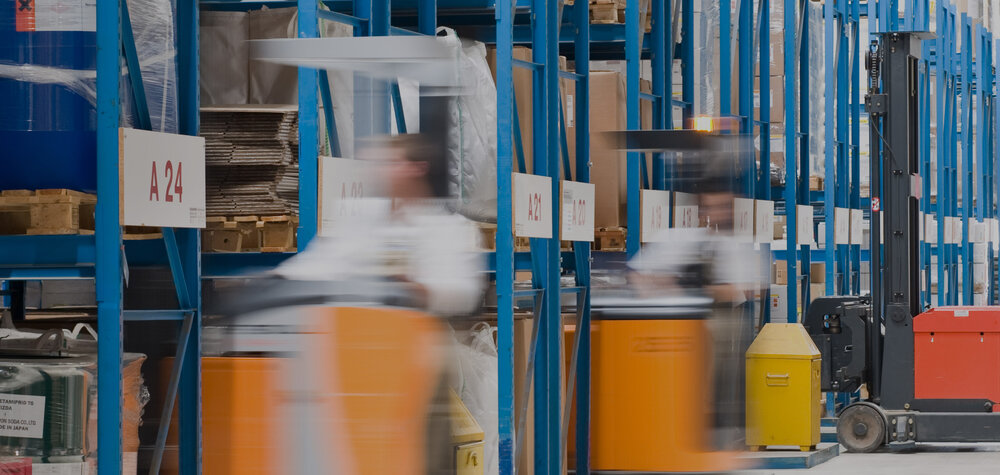 You can rely on us!
Our contract activities go beyond formulation and production. We efficiently coordinate material flows and storage in close coordination with our customers, with suppliers, and with our customers' logistics service providers.
Service, that far exceeds the norm
We offer flexible storage capacities for the materials provided by our customers and for finished products, right through until they are dispatched to users. It goes without saying that all our products are stored under strictly controlled storage conditions, in complete compliance with the high level of safety requirements for hazardous goods.
Want to find out more? Contact us!
Manager Industrial Solutions