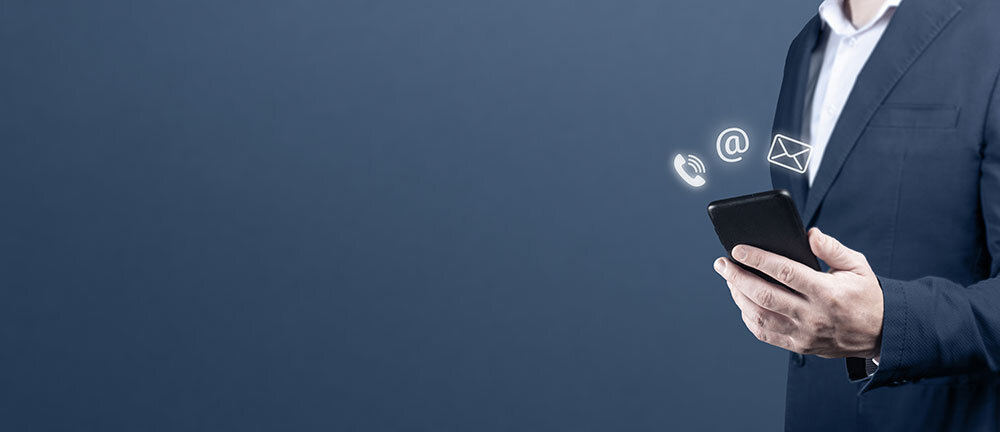 How can we help you?
Please feel free to contact our team with any questions or suggestions you may have. We look forward to hearing from you.
Contact details of our locations
Here you can find a map with the overview of our locations. Just click on the map to view the contact information of each location.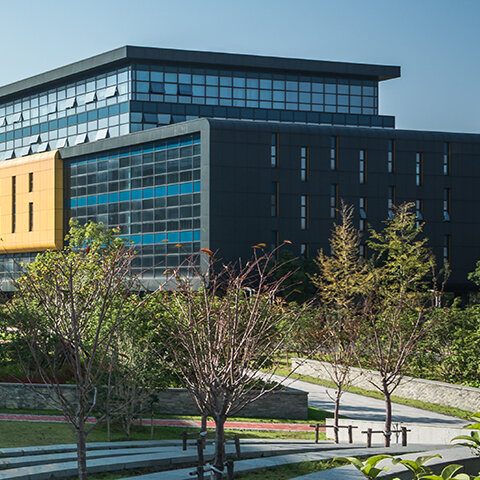 France | Office
Kwizda France (Biocides)
Colonel Arnaud Beltrame 2-12
78000 Versailles — France
+43 5 99 77 40-0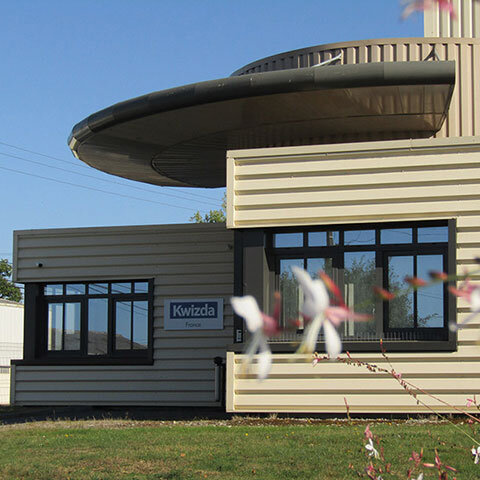 France | Plant Val d'Izé
Kwizda France (Biocides)
ZA du Bourgneuf, Route de Dourdain
35450 Val d'Izé — France
+43 5 99 77 40-0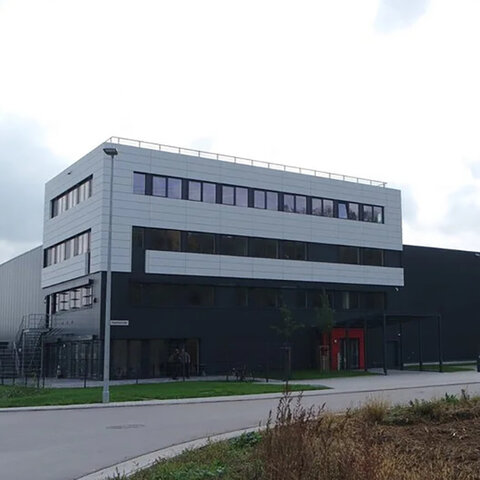 Germany | Office
Kwizda Agro Deutschland GmbH
Polyfinstraße 1
74909 Meckesheim — Germany
+43 5 99 77 40-0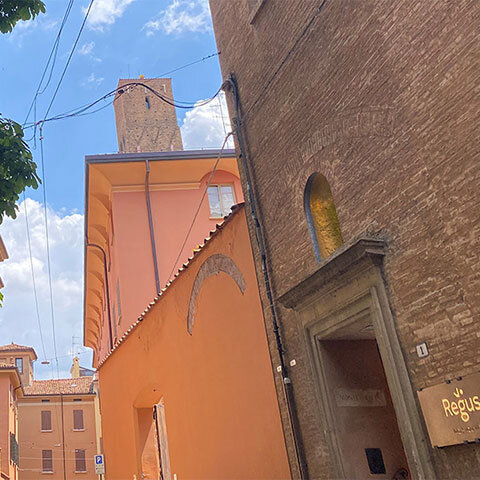 Italy | Office
Kwizda Italy (Biocides)
Via del Monte 1
40126 Bologna — Italy
+43 5 99 77 40-0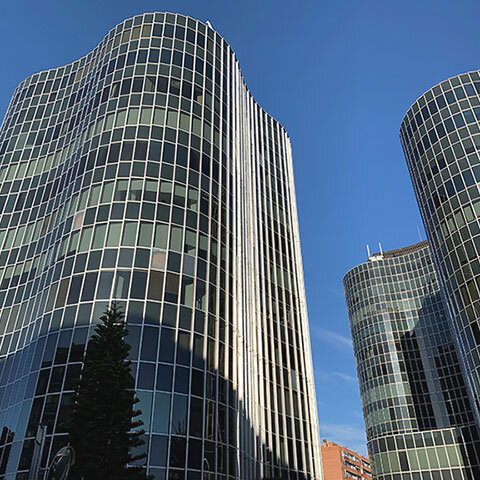 Spain | Office
Kwizda Spain (Biocides)
Gran Vía Carlos III 84 3º
08028 Barcelona — Spain
+43 5 99 77 40-0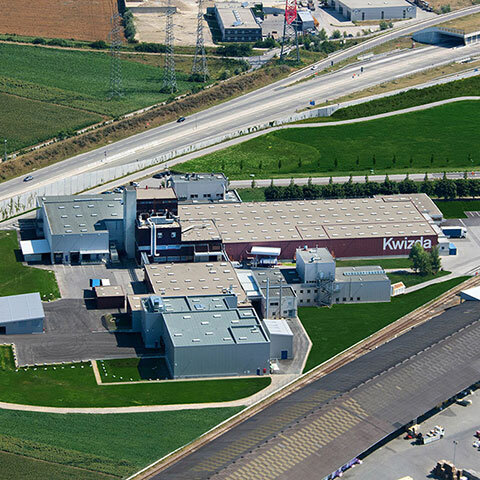 Austria | Leobendorf plant
Kwizda Agro Plant Leobendorf
Laaer Bundesstraße/Kwizda Allee
2100 Leobendorf — Austria
+43 5 99 77 40-0