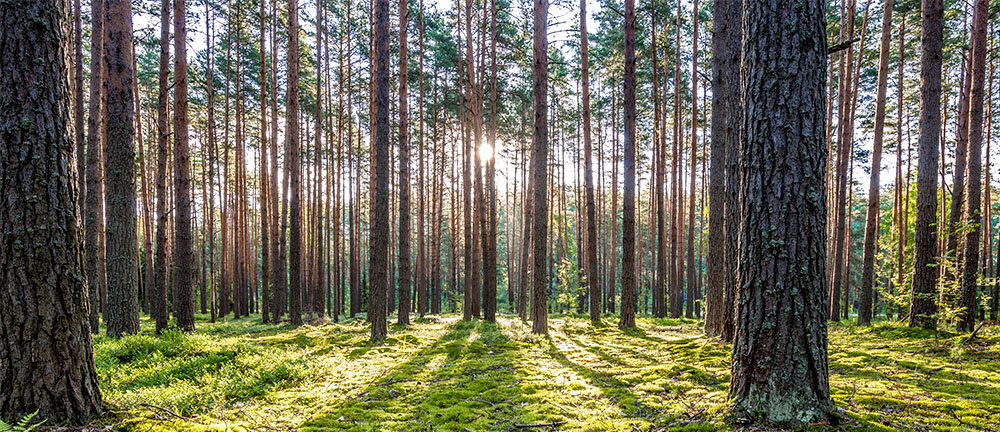 The power of nature for biological plant protection
Improving existing products and creating new ones
Better is the enemy of good. This is why we are continuously improving our products. What is more, we place value on finding new approaches and solutions when researching active ingredients. The best examples of this are our repellent TRICO®.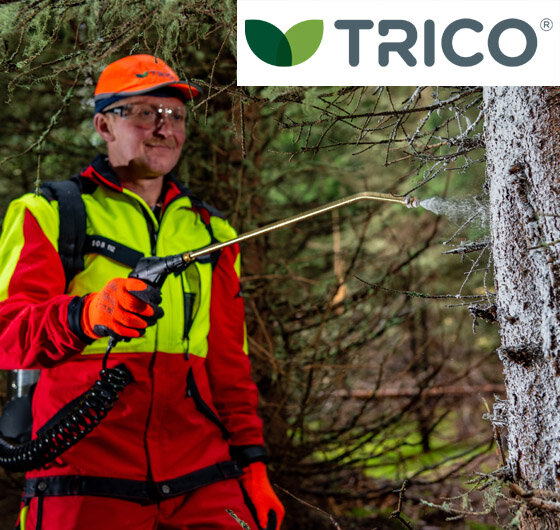 TRICO® – the gold standard against browsing damage
For our repellent against damage caused by browsing game animals, TRICO®, we rely on the power of sheep fat as a natural ingredient. With TRICO®, users need only coat or spray their forest plants once per season. Grapevines and fruit trees as well as arable crops can also be treated with this product for the effective and targeted deterrence of game animals. This provides plants with optimum protection from browsing damage. TRICO® is easy to use and stands out especially thanks to its efficient and cost-effective application, the proven twofold mechanism of action, its long-lasting protection and its resistance to rain.
TRICO® was developed by Kwizda Agro and was first listed in Austria in 2003. Since then, we have gone on to register the deterrent in additional countries and are by now represented in over 20 countries in Europe and North America. In reforestation in particular, TRICO® plays an important role in protecting young trees and is authorized for use in certified forests.

Your Partner
As a family business, Kwizda Agro is fast and flexible, allowing it to rise to meet the challenges of the future. However, modern-day challenges can only be tackled with teamwork. Together with our partners in sales and marketing, the agricultural industry and science, we fast-track innovations and tap into new core markets.
When it comes to fundamental research, we have already established an international network of scientists and scientific institutions with which we collaborate. Here, we contribute our expertise in the development and formulation of pesticides in order to continue growing together. We have recourse to a broad distribution network that enables us to make our products available to farmers and foresters. With our innovative products, we combine our knowledge and experience from the field, forests and laboratory.
As a result, everybody profits: farmers, the environment, consumers and our partners.
Our Distribution Cooperations
Want to find out more? Contact us!
Key Account Manager Biologicals at Kwizda Agro
Sales Manager Repellents at Kwizda Agro