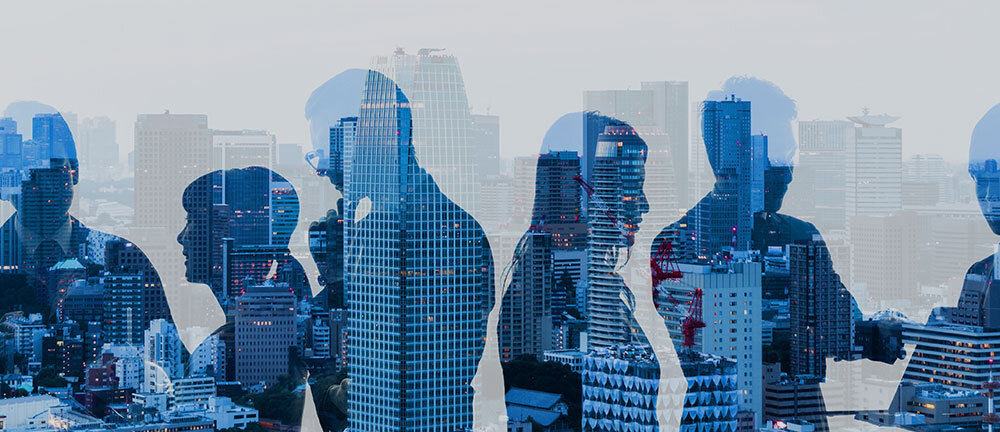 Get ready for your professional future at Kwizda Agro
We develop and produce crop protection solutions that are used successfully around the world. In doing so, we find answers to challenges that affect agriculture and forestry, and ultimately all people.
We are committed to both organic and conventional crop protection, so that our customers can make their own decisions. Our aim is to stay ahead of the market in terms of innovation, safety and effectiveness. To achieve this, we attach great importance to attracting and retaining only the best employees for Kwizda Agro - both in Austria and internationally.
Apply now for one of our current job offers, or send us an your initiative application. We look forward to hearing from you!
Jobs & Vacancies
FACHBERATER (m/w/d) IM AUSSENDIENST Spezialdünger & Biostimulanzien
Agraringenieurwesen / Agrartechnik / Agrarwirtschaft