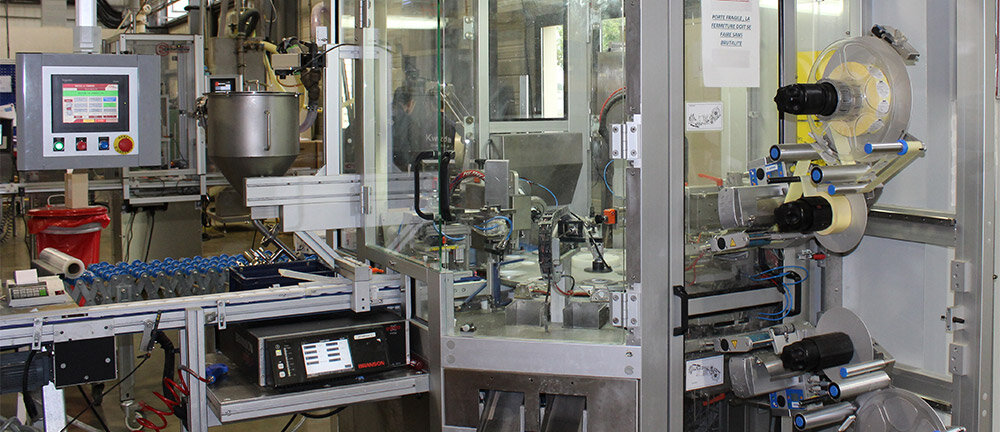 Production, packaging and storage of biocides
The Val d'Izé plant forms the cornerstone of Kwizda Agro's production in France and is responsible for the filling and assembly of highly effective biocides in Europe. In order to deliver the very best insecticide solutions to the European market, the plant, which is located in Brittany, is supplied with the latest formulations from the Austrian location in Leobendorf. This is where all the activities concerning assembly and packaging are carried out. Here, the modern facilities featuring multiple packaging lines make it possible to fulfil all our customer-specific requirements for a broad range of applications.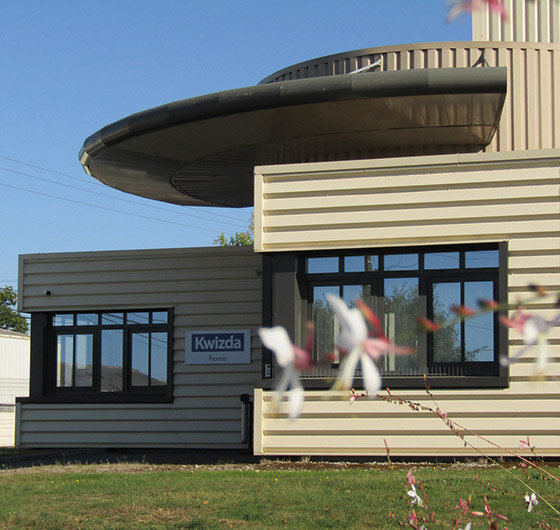 We set store by standards
The scope of application of the environmental management system encompasses the activities at the production site of Val d'Izé and its employees. With around 30 employees at the location Ille et Vilaine, the production amounts to approx. 500 tons / year. With the help of our integrated management system (IMS), the environmental goals stated in the corporate policy are translated into suitable methods, procedures and processes under consideration of all applicable regulations and norms.
The Val d'Izé plant is certified in accordance with the following systems:
Want to find out more? Contact us!